We are intentional about helping you to build a Savings Culture
Your financial growth is anchored on your consistency in savings. We have created accounts that fit your needs, be it business, family, personal development, or future security. We are happy to guide you through understanding what account suits you best and how you can maximize your benefits and opportunities.
These accounts include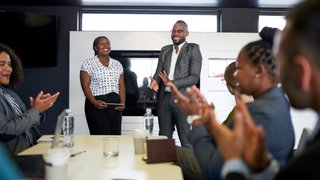 An account that responds to the saving requirements.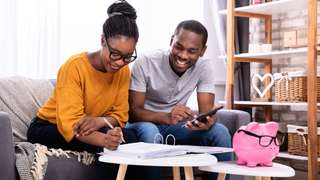 For those who wish to grow their savings.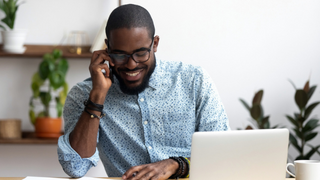 An account that answers clients monetary demands.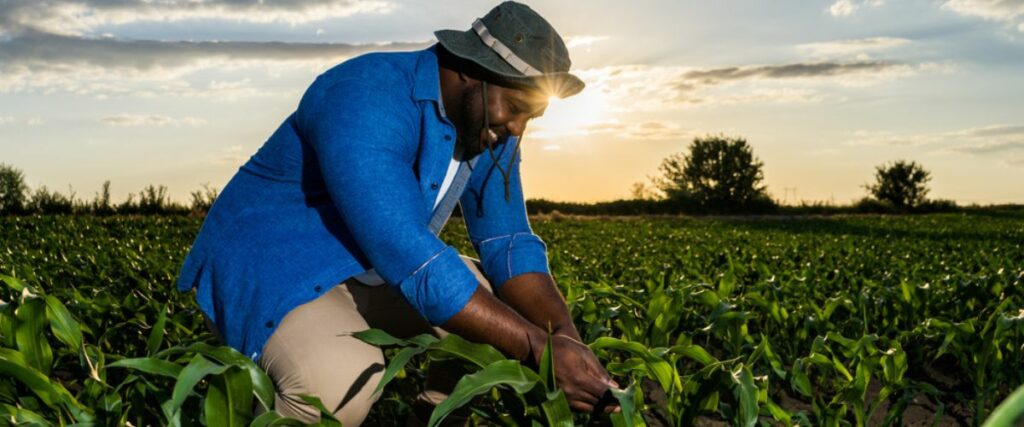 Hazina account is ideal for the Tea Farmers. It Offers Solutions and un-matched finacial possibilities for the Tea Farmer. 
Yetu SACCO is a deposit-taking SACCO licensed under the Societies Act. Its Registration No. is CS. 6366. Over the years Yetu SACCO has established itself as leading institution playing a central and supportive role in the social and economic development of our country through the provision of the competitively priced financial products. The name Yetu SACCO Society Ltd was adopted in 2010 when the administrative areas of presence moved beyond South Imenti in Meru County. The name "Yetu" is a Swahili word that means ours born from members commitment in building their own society.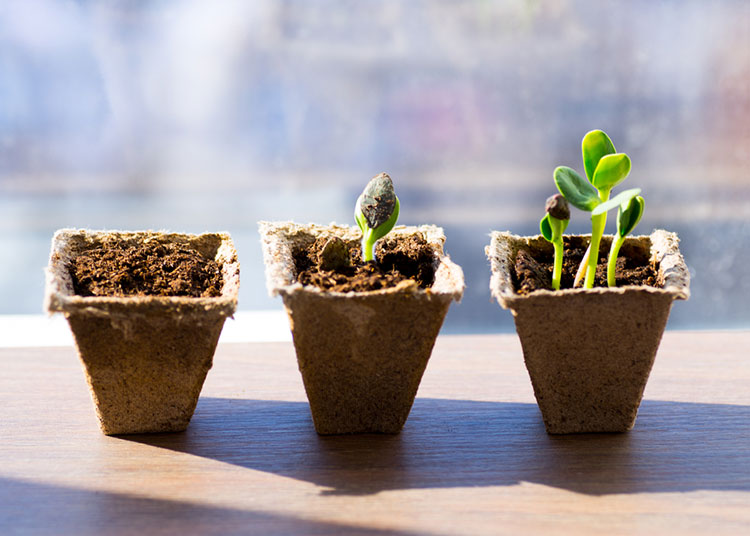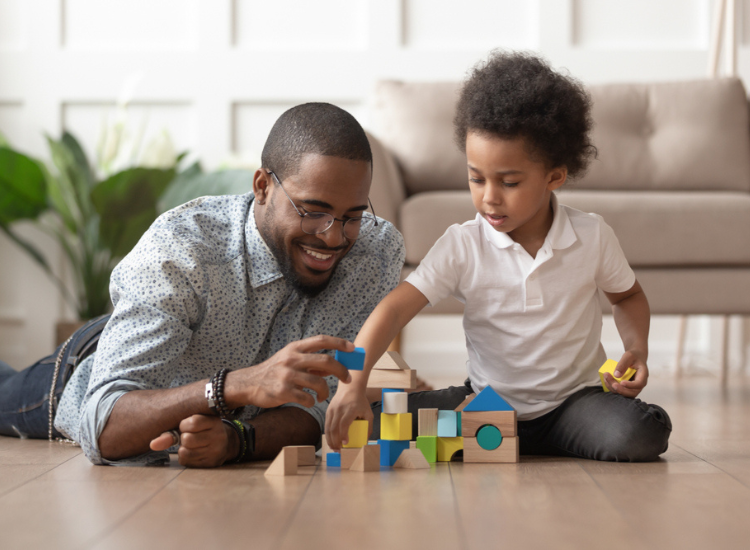 Why Should You Join Yetu Sacco?
MOBILE APP
Members can access their FOSA savings, salaries, and loans through our YETU mobile app on both the Google Playstore and Apple Store.
USSD Banking
In crafting its products, Yetu Sacco ensures that people from all walks of life are catered for. By Dialing *691# one can access their account from any region.
ATM Cards
Co-operative Bank members can use Sacco's VISA ATMs to make cashless withdrawals for a charge of Kshs.33 or any other bank's VISA charge, whichever is higher. You can shop anywhere at any time and pay your bills.
Agency Banking
Yetu sacco has a network of Agents who enableYetu Sacco Members to access services like Withdrawals, Deposit as well as balance inquiry. Yetu Sacco has invested secure network system so as to ensure the members have unlimited services from an area near them.
Internet Banking
Members can log on and check their Internet statements, check loan eligibility, guarantors, and other information.
Branch Network
Continuous Growth has been the driving factor behind the success of Yetu Sacco. The sacco prides itsself of a network of 6 branches. Nkubu Nairobi Kitengela Meru Kionyo and Kinoro.
Continuous Growth has been the driving factor behind the success of Yetu Sacco. The sacco prides itself on a network of 6 branches.